Experience the Best & Only Dining at Mount Rushmore
Dine with the presidents and enjoy a delicious array of food choices for lunch or dinner at our newly remodeled dining area: Carvers' Café.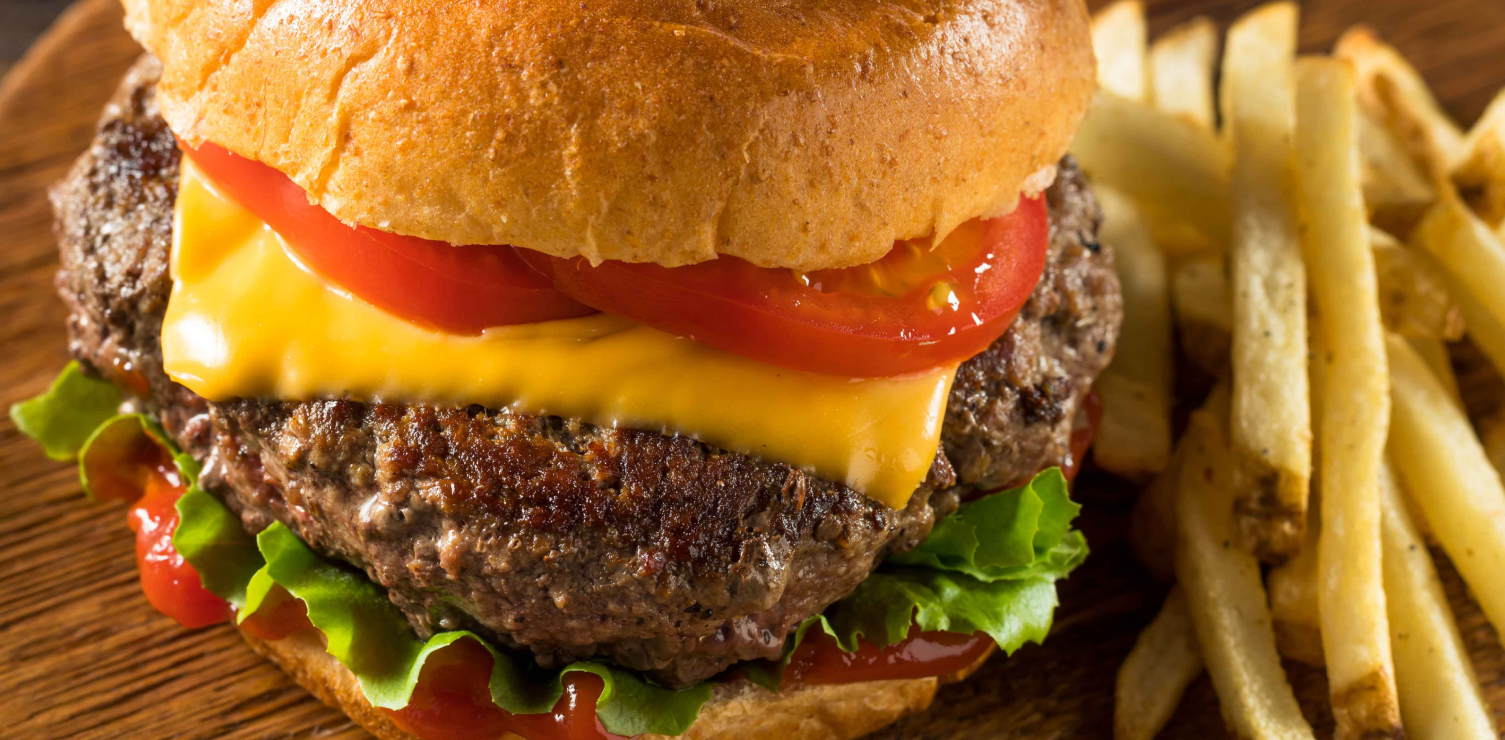 Dakota Kitchen
Hearty meals for a hearty appetite. If you're looking for fine food with a finer view the Dakota Kitchen is here to serve.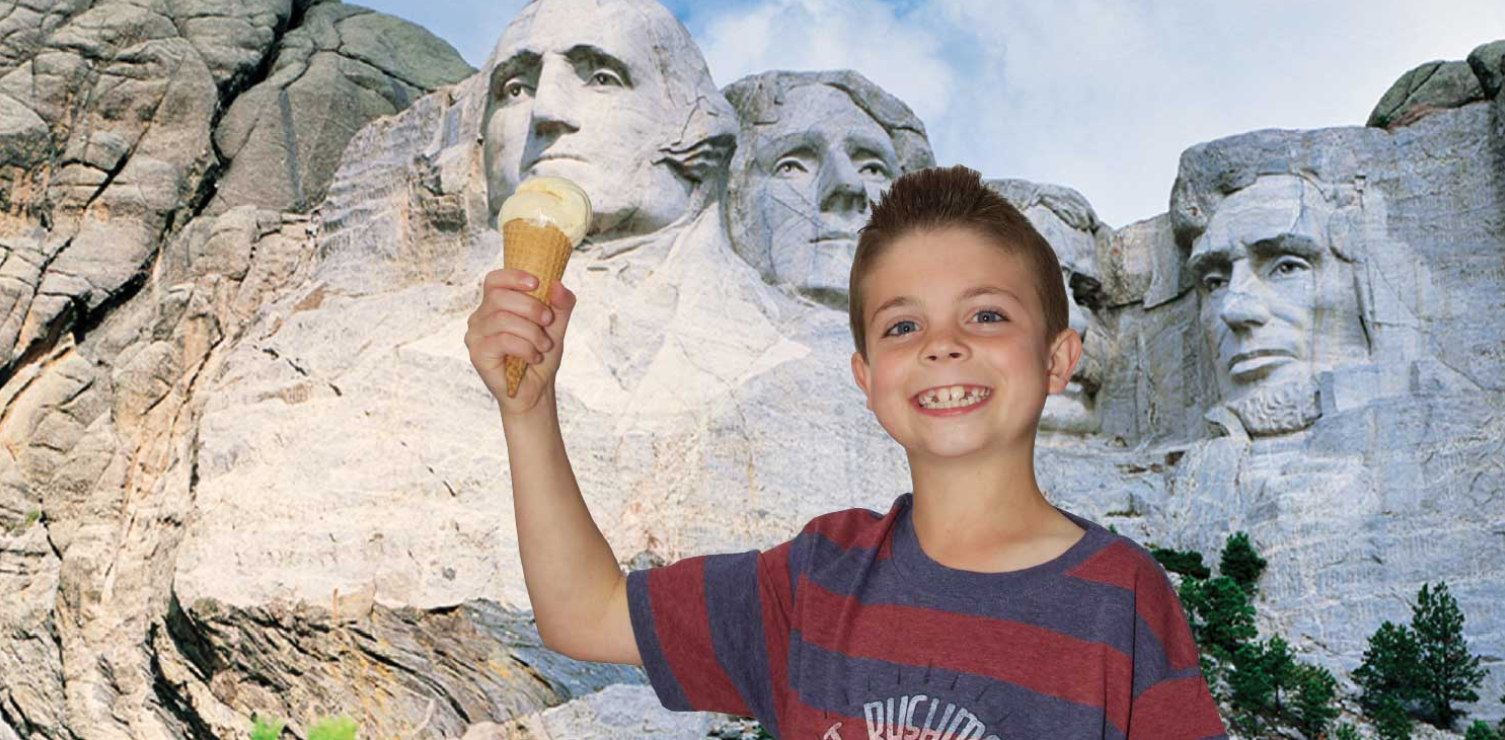 Memorial Team Ice Cream
The Memorial Team Ice Cream station is named in honor of the baseball team formed around the Mount Rushmore carvers. Some workers were actually hired for their pitching and fielding skills, not their carving prowess. The Mt. Rushmore amateur baseball team took second place in state competition in 1939. Impressive life-size photos of the carvers in their baseball uniforms can be viewed in the parlor while one of our friendly staff scoops an ice cream delight just for you.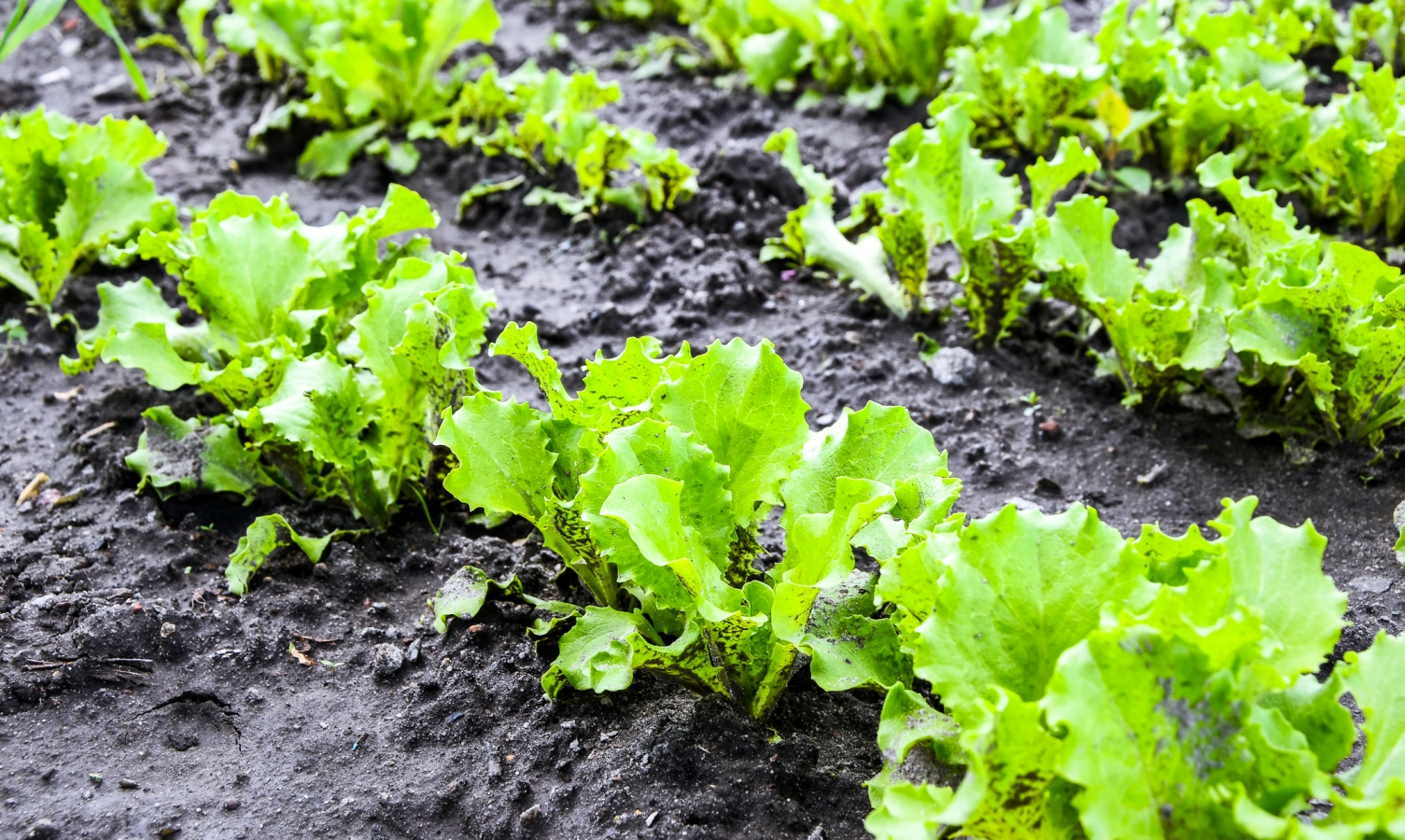 Sustainable Cuisine
Sustainable cuisine's impacts don't stop at environmental sustainability.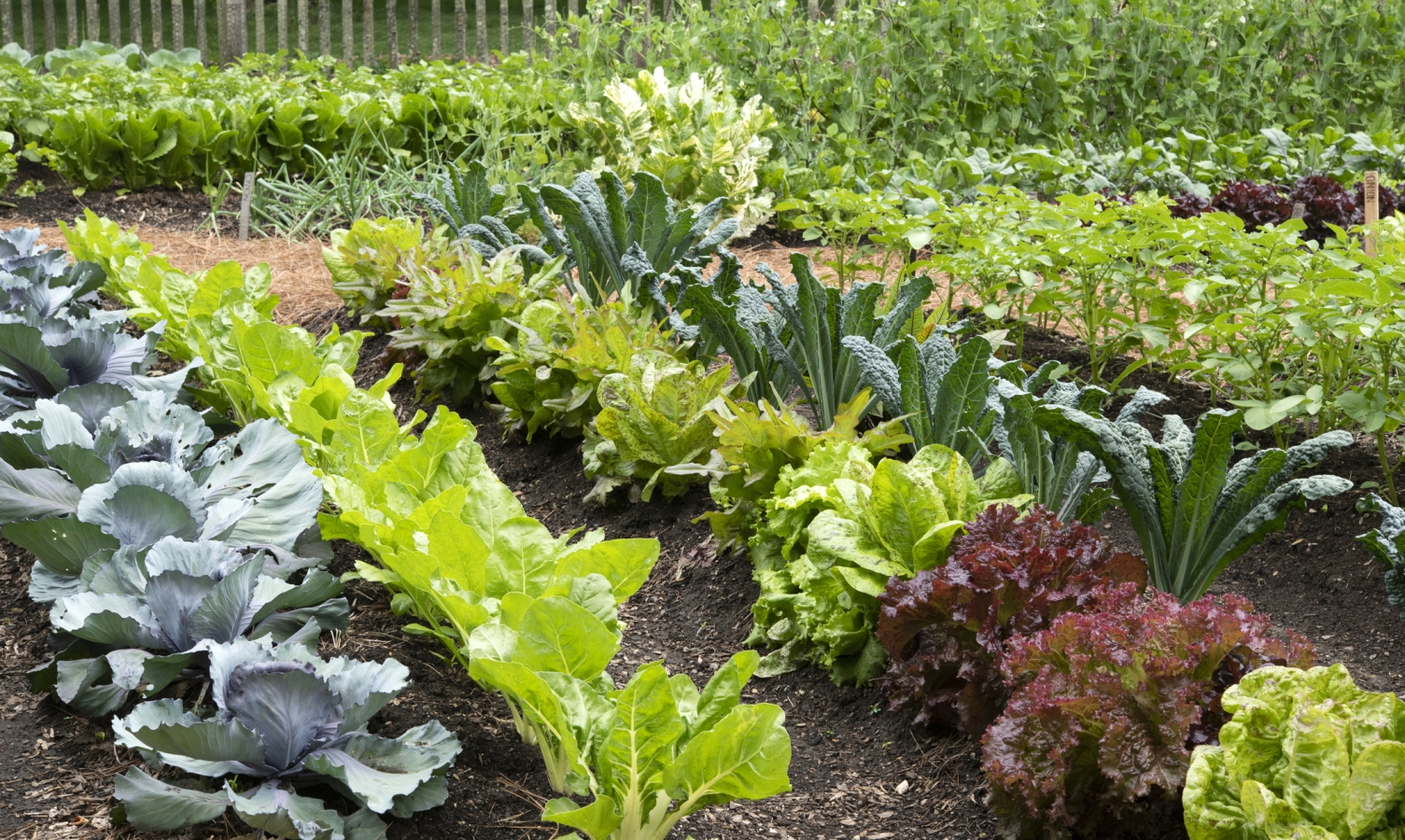 Dine Green at Mount Rushmore
Mount Rushmore National Memorial embraces a holistic approach to its food and beverage program named Fresh Forward.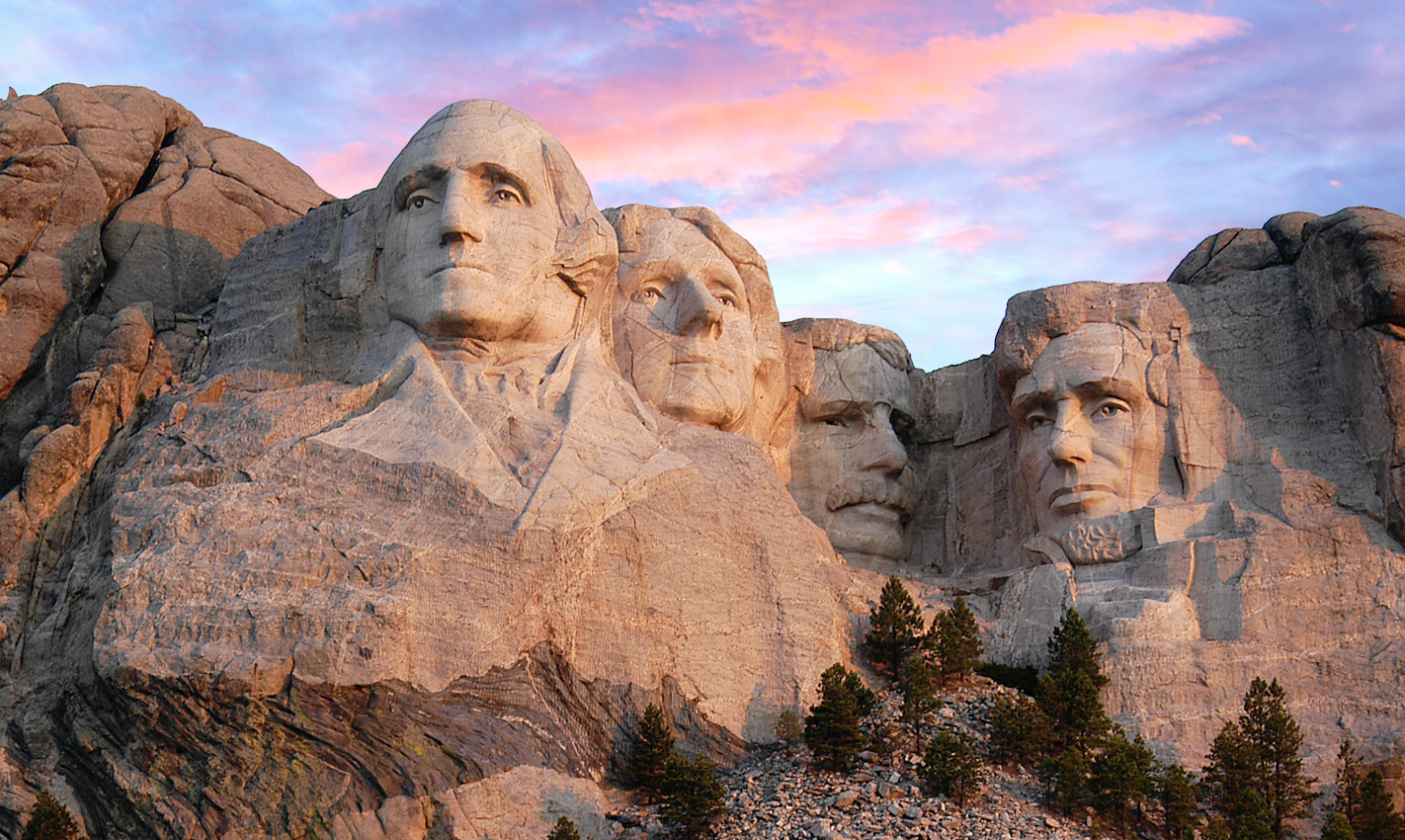 Group Meals
Carvers Café at Mount Rushmore takes great pride in offering a wide variety of options for your group. In addition to our banquet options we would be happy to provide meal coupons and box lunches for a less formal atmosphere. If you have any questions or would like to book your reservation, please contact: Mary Triplett: Group Tour Coordinator [email protected]